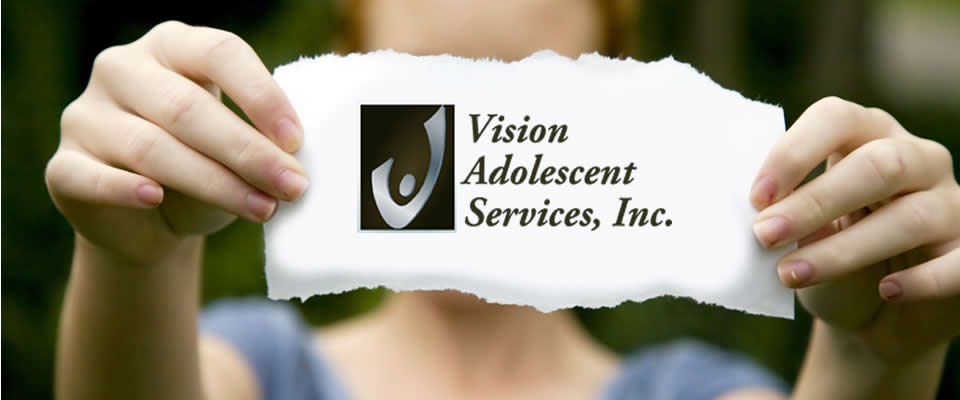 At Vision we understand that placing a child in a life-changing Program is a very difficult decision for parents to make. We sympathize with the difficulty in making this decision, and support families in taking this positive step.
At Vision we recognize that all situations are different, and each child is unique. For this reason, Vision employs only transport agents whose experiences are related to the special needs of children being placed in programs all over the U.S.
We understand that each child is facing a new, and probably scary experience, and therefore needs to be treated with sensitivity, comfort, and respect.
It is part of our philosophy to ensure that the professional services we provide  encompass these qualities while maintaining control and confidentiality.
Vision Adolescent Services, Inc. is a child escort service providing professional assistance at a difficult time.
Founded by John Haywood, Vision is a family of caring and understanding people who have firsthand knowledge and understanding of what your child is going through. Having overcome similar difficulties ourselves, we are able to genuinely relate to your child, creating a feeling of trust and respect.
More than just transport:
We offer strong role models who take a very personal interest in providing a caring, supportive environment for both you and your child.
Each of our staff members is well acquainted with the many programs available. We strive to familiarize ourselves with your individual situation.
Our qualified personnel will monitor your child's behavior, promptly identifying problem issues, and encouraging the child, thus enabling them to cope with their situation.