John Haywood-Founder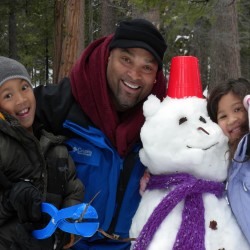 My desire to provide a caring, compassionate and safe transport environment, led to the foundation of Vision Adolescent Services, Inc. (VAS)
I know first hand what these kids go through and can relate to them on a personal level because I put my parents through the same thing. As a parent, I know the desires to want nothing but the best for our children. With over 23 years of extensive experience in the Adolescent Transport Industry, VAS has grown into a Successful, Widely Trusted, and Respected Family-Oriented Business. I have worked closely with families' and Educational Consultants nationwide, providing guidance and safe placement of troubled teens in many therapeutic programs all over the world. Being 6'8" and dubbed, 'The Gentle Giant' I have created a positive reputation and am proud to announce that of all my years in the business, I have retained a 100% success record for safe transitions of the youth in my care. My knowledge in Adolescent Psychology and Behavior and first-hand experience has made me a leader within the industry. In my down time, I enjoy riding my motorcycle, spending time with my family, living an active healthy lifestyle and helping others; whether it's volunteering at local organizations or just helping out in the neighborhood.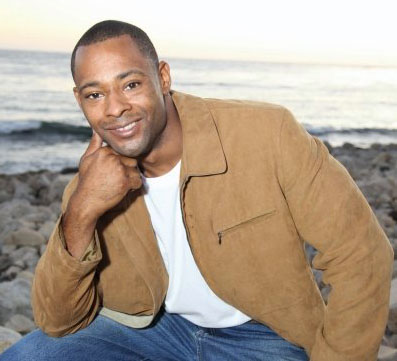 Solomon Herbert, Transport Interventionist
Solomon has been with VAS for over ten years. His Army background and desire to live a healthy lifestyle has made him a positive role model for the youth he works with. He enjoys working-out, playing basketball, biking, and eating right. Solomon also works at his father's magazine company. He is currently attending college towards a degree in graphic design, and eventually wants to work for a major design firm.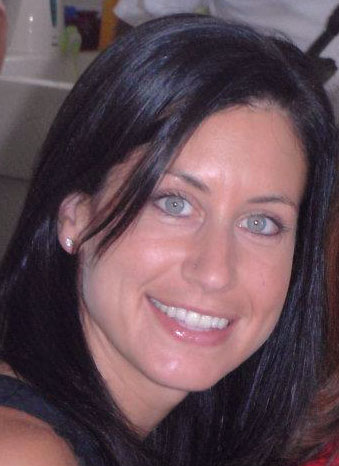 Melissa Murrieta, Transport Interventionist
Melissa has been with VAS for more than seven years. Her positive outlook on life and passion to help those that cannot help themselves plays a key role in her success in working with at-risk youth. She is also a Nurse and Athletic Trainer and works part time in Pediatrics. She believes in advocating and promoting to live a healthy lifestyle. When she is not working, she is outdoors: hiking, walking the trails of Big Bear, and/or camping. She is always keeping her mind and body healthy and active.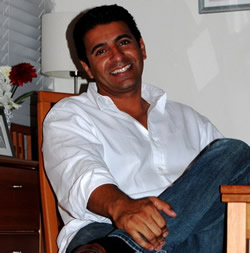 Marco Gonzales, Transport Interventionist
Born in Los Angeles and raised in Fresno, Marco and his wife are currently living in Pasadena, CA. He has been with VAS for over 9 years and has always had a passion for working with kids. He is a dynamic communicator and his down-to-earth approach and ability to connect with people has helped ease the transition for many of the youth he has transported. Marco also is a successful real estate agent and has been for over 15 years. His other interest include, cars and golfing.
If you were to choose VAS for your assignment, we will provide you with background information on our agent's specifics, agent résumés, references and much more. Including the relevant information to set your mind at ease. If you're considering another agency, however, we recommend asking them the following questions:
The Trust-line Registry gives parents one more tool to use when it comes time to choose a Youth Transport Service.
VAS and it's Agents are California Trust-line compliant
The state of California requires all agents to be finger printed and data sent to Sacramento where the State conducts background checks on each individual to make sure they are not felons.  All staff are assigned a number to allow parents to check on each agent that will be showing up on their door step the morning of the assignment.