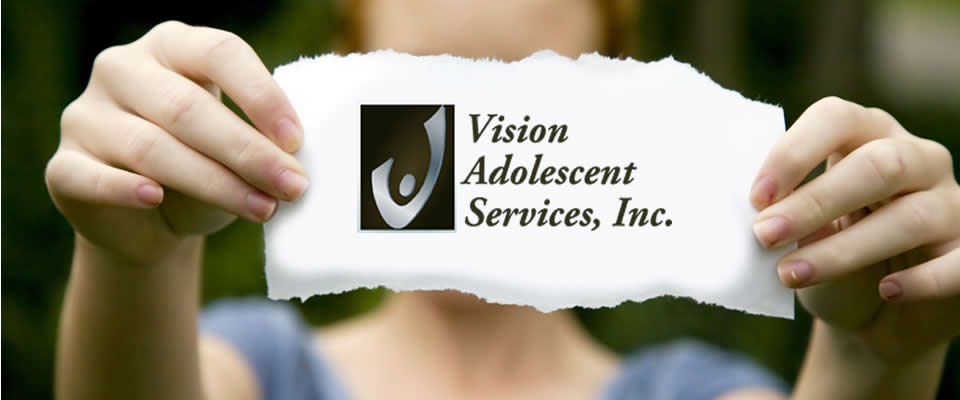 Vision Adolescent Services transports adolescents and young adults to programs and facilities throughout the United States. We also are experienced in locating runaways and provide Crisis Intervention. All of our services are based on non-violent crisis intervention techniques, which emphasize communication to resolve conflict. Compassion and patience are used, although in some cases, it may be necessary to subdue adolescents who are at risk of harming themselves or others.
With over 23 years of experience in the Adolescent Transport Industry, we have grown to be one of the Top TRUSTED Leaders in the field. Our goal is to comfort and reassure families through this difficult decision and make the transition for their child as smooth as possible.
We are available 24 hours a day, 7 days a week to assist families in need.